See what GemPages V5.1.92 brings to your store 🔥

New
1. This Gempages version has been completed the support for displaying 3D Images in (P) Images and (P) Image List
- Gempages knows that 3D Modeling Technology is an Absolute Must-Have for Today's E-commerce. It is great if your customer can interact with the product to see every detail with a 3D model: turn it, spin it, zoom in, zoom out… or see from 360 degrees all attributes of the product clearly including textures, sizes, colors, and many more.
Gempages hopes that displaying of 3D Model on your website will help accelerate your business growth with the increased conversion rates!!!!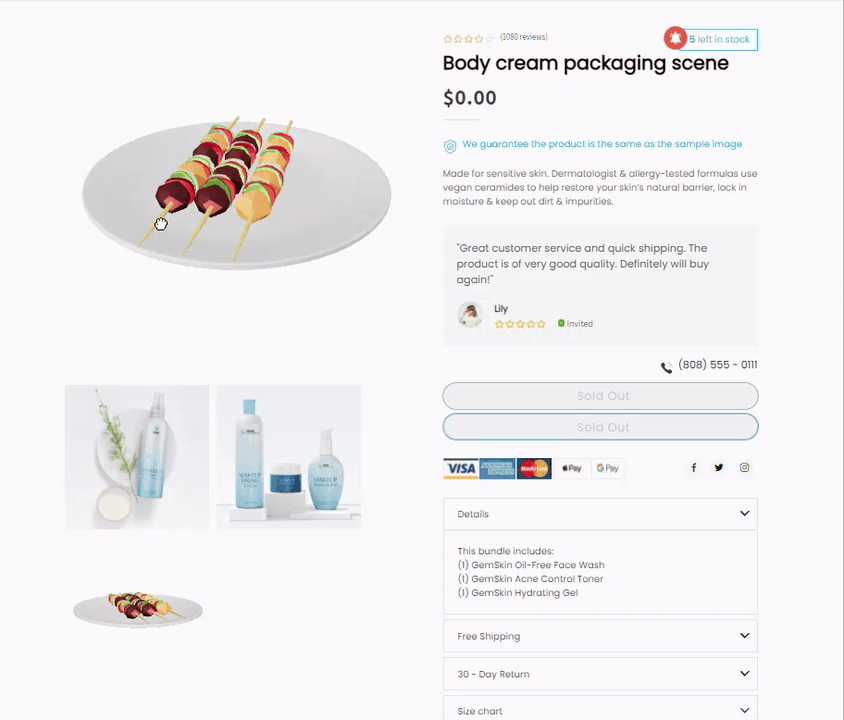 - To use 3D Product Images with Gempages, firstly upload 3D images to the media section of your Shopify Product Settings. Secondly, please select the option: "First 3D image from Shopify admin" of (P) Image Element as below image. Finally, you can publish and then you can view 3D images on the live page or view template very quickly and easily!!!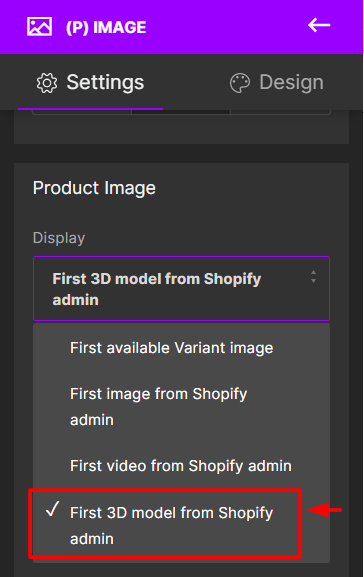 - You can combine with the options for displaying 3D images in (P) Image List released in version: V5.1.85 (2022-01-21) for displaying 3D images in (P) Image and (P) Image List.

Improved
1. Attach hyperlink to the plan in Dashboard sidebar to open the pricing page. From now, when you want to upgrade Gempages plan, you can only click on the plan in Dashboard sidebar, you can easily see the Gempages pricing and upgrade immediately.
2. Change the label and color of AB Testing section from "NEW" (green) to "PRO" (the same color as the business plan)
Fixed
1. Fixed: a minor bug occurs when you hover element
2. Fixed: a minor bug related to the description of (P) SKU made you confused
3. Fixed: a minor bug of displaying the products in Related Product
4. Fixed: a minor bug of sorting in Dashboard > Template