Take a look at what's new with GemPages V5.1.82 💪

Improved
1. Just 1 minute before you set a page to run in the AB Test Campaign but 5 minutes later you forget this action and want to do some actions such as modifying or updating the page

From this release, Gempages will help you to avoid making this mistake and maybe it affects AB testing results, so we decided to make the change as below. Hope that you feel good!
(1) Icon A and tooltip are signs for you to know this is a page running in AB testing

(2) You will see if a page is in AB testing then the options: Edit/Delete/Make Default will be disabled.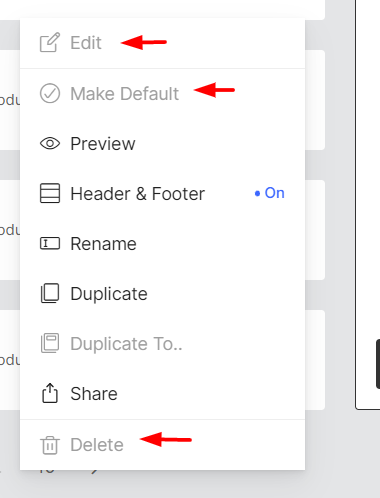 (3) In addition, when you click them, there will be a popup showing you notification